Corporate Solutions
Kale Alarm Systems always ensures the security of your office for peace of mind.
Corporate Solutions
Camera Systems
Provides evidence of a security incident and helps monitor security in the vicinity of the premises by means of local and remote monitoring.
Keeping surveillance records around the clock
High resolution
Secure remote access to camera footage
Video Alarm Confirmation and Remote Video Patrol Services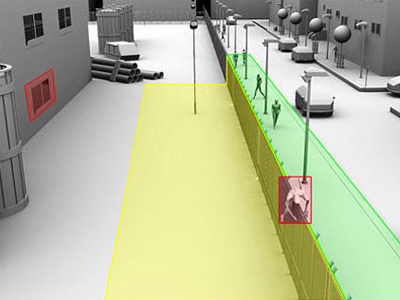 Video Analysis
Helps security operators make more accurate decisions without taking risks.
Encourages operators to make faster and more conclusive decisions  in case of an incident.
Sophisticated video analysis software facilitates the efficient use of a CCTV system, saving on staff costs and offering better security.
Research shows that a security operator misses about 50 percent of the elements on screen after 15 minutes of viewing,  and more than 90 percent of the elements are missed after another 20 minutes of viewing.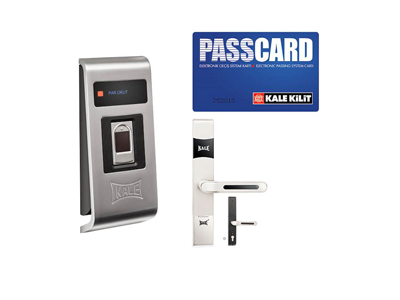 Access Control Systems
These systems are designed to control access in buildings and crowded spaces, prevent unauthorized access, establish high security and report the data related to these measures electronically. In addition to making buildings more secure, such systems provide tangible data for assessing work hours and establishing work discipline.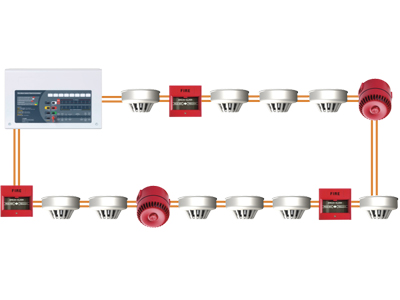 Fire Detection Systems
Fire Detection Systems use different sensors to detect fires earlier and respond quickly. They also manage the automatic release of electricity, lifts, fire exits, turnstiles, parking lot entrance barriers and other hydraulic bollards in line with a pre-planned escape and evacuation scenario, preventing the further growth of hazards and simplifying the building evacuation process.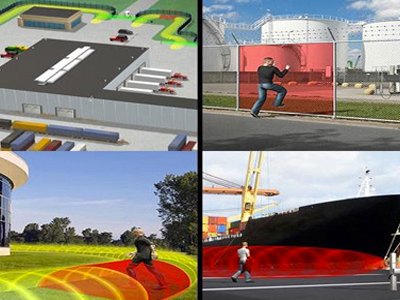 Peripheral Security Systems
The Peripheral Fence Detector is one of the leading systems in this field. Underground detection systems are also used for this purpose. Such products are commonly used in factories and public facilities that require high security.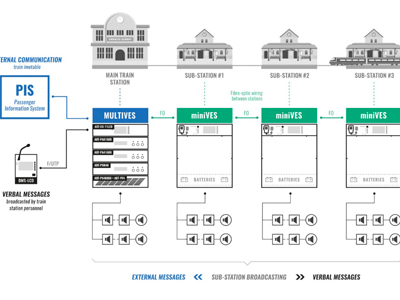 Emergency Public Address Systems
These systems provide information and evacuation management in case of emergencies. They are also used to broadcast music and issue notifications on premises.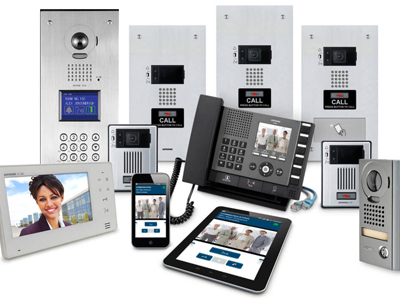 Video Intercom Systems
These are audiovisual intercom systems. They are used for convenience and security, and are popular components of smart buildings.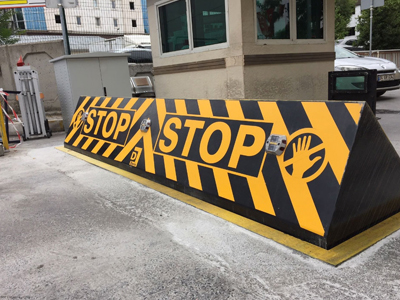 OGS- and HGS-based Parking Lot and Vehicle Access Systems
These systems are designed to control access to housing estates and facilities and expedite entry and exit. There are two basic categories:
Access stoppers (e.g. barriers, road blockers)
Access control (plate recognition, OGS, HGS)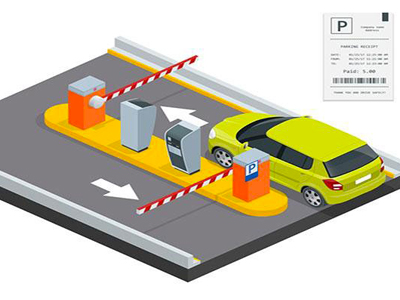 Parking Lot Ticket Dispenser and Barrier Systems
These systems are deployed integrally with parking lot barriers, electromechanical or hydraulic road blockers, bollards and tire killers to grant rapid access to authorized vehicles using such control systems as card entry, RFID, etc., for access to buildings, housing estates, campuses, etc.