As the undisputed leader of locks and steel doors in the Turkish security industry for 70 years, Kale Endüstri Holding combines technological innovation with its wealth of experience to achieve international success and become an effective and powerful player in the fields of Electronic Security and Alarm Monitoring Center Services with a new company: Kale Güvenlik Sistemleri A.Ş.
With its motto "Security and Beyond," the company improves the established "Security"-oriented approach in this field by suggesting solutions in many fields, ranging from health to security systems, to make life easier for the users of KALE ALARM in metropolitan cities and nationwide. The company's focus is to give our subscribers reasons to feel the security of KALE​​  24 hours a day and seven days a week.
KALE ALARM designs the alarm systems to be installed in houses and workplaces for the needs of our users. Our expert sales representatives design the most suitable configuration, incorporating the components of the most appropriate security system for their life scenarios during the free pre-installation site visit.
One of the most significant services offered to the users of KALE ALARM is the Alarm Monitoring Center, which utilizes the company's proprietary modern technology to offer 24/7 service. In addition to reporting emergencies such as burglaries, fire, flood, etc., to the relevant units for early response, this center offers its subscribers consultancy and technical support for the services other than the alarm incidents.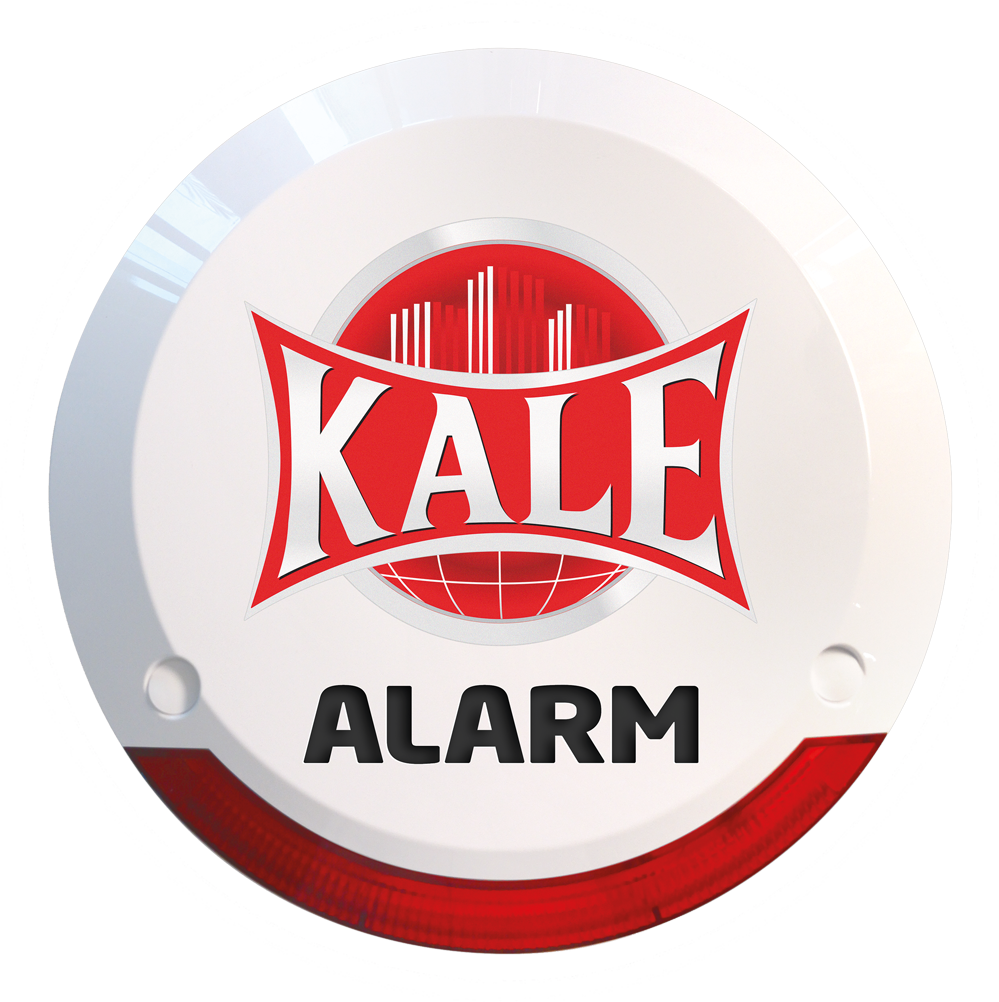 The primary objective of the ever-growing family of KALE ALARM is to provide our users with the best service in the years to come. We achieve this by employing our philosophy of Maximum Customer Satisfaction  to improve their lives and provide them and their loved ones with security in their homes and workplaces.​​
You are invited to join the KALE ALARM family!