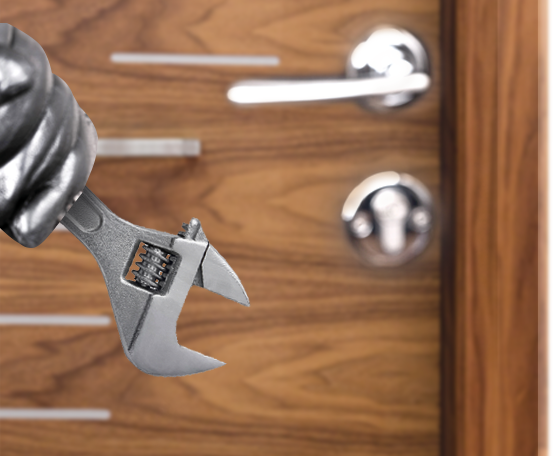 If the Cylinder Is Forced from Outside the Trap Section Breaks to Trigger the Alarm
Operating in integration with the Kale Alarm system, the Added Security is activated immediately upon the breaking of the cylinder.
*
The Added Security cylinder is mounted on the inside of the living area door.

Audio Warning
System Is Activated
When the trap cylinder breaks, the alarm is activated before your door opens. The Added Security siren starts to ring at 100 dB and your Kale Alarm sends out an audio warning at 110 dB.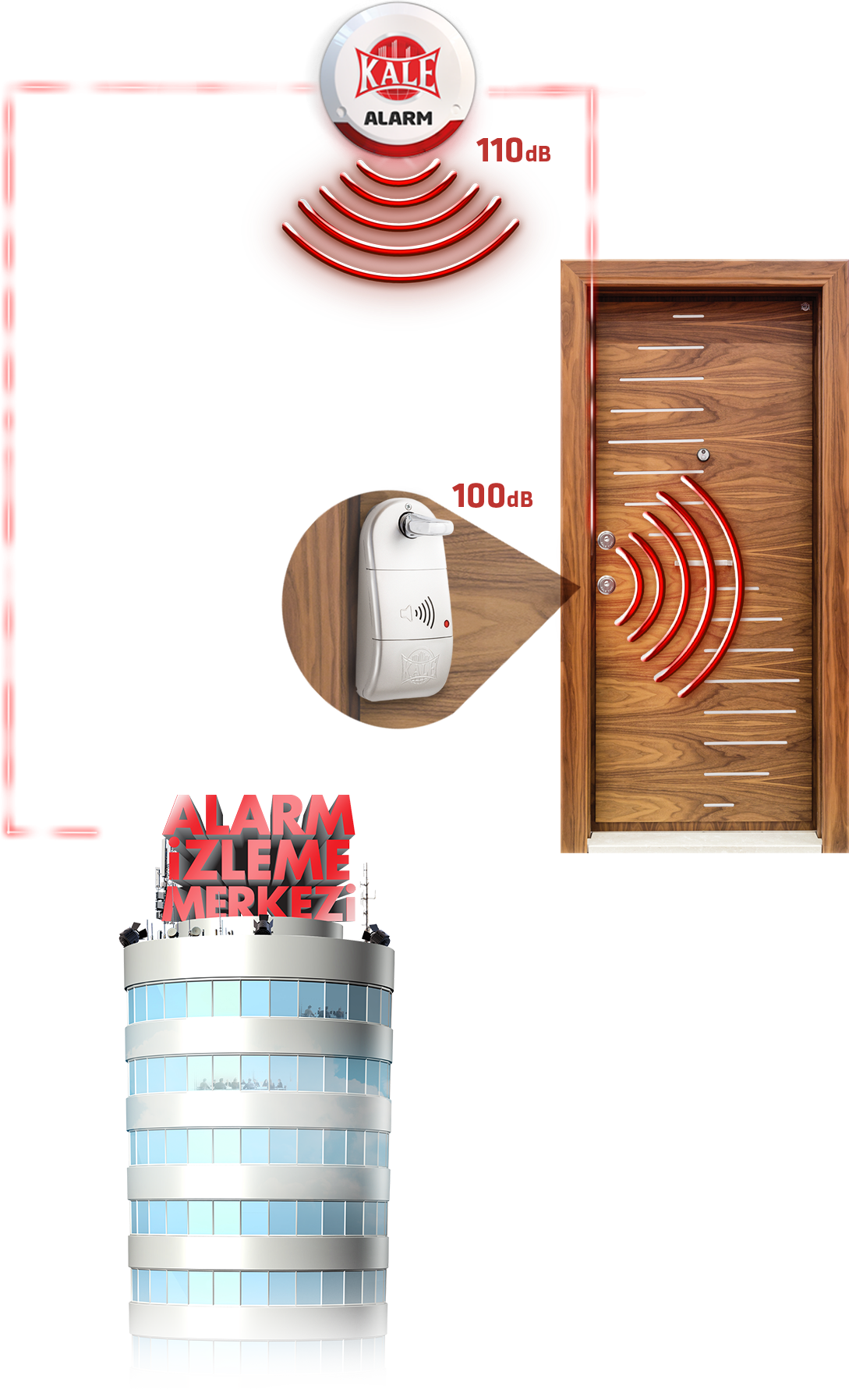 The Alarm Signal
Reaches
the Monitoring Center
SUpon audio warning, the signal reaches
the alarm monitoring center.

The Alarm Monitoring Center
Calls You
The Alarm Monitoring Center quickly calls you back. If needed,
the Alarm Monitoring Center
calls the police.
Apply Now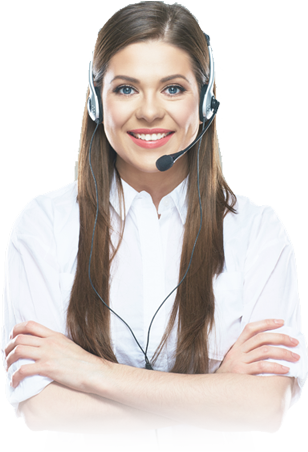 Forgetting the Key
In the Door
Is No More!
Added Security prevents you from leaving the key in the door going in and out of your living space. When you leave the key in the door, it alerts you within 10 seconds.