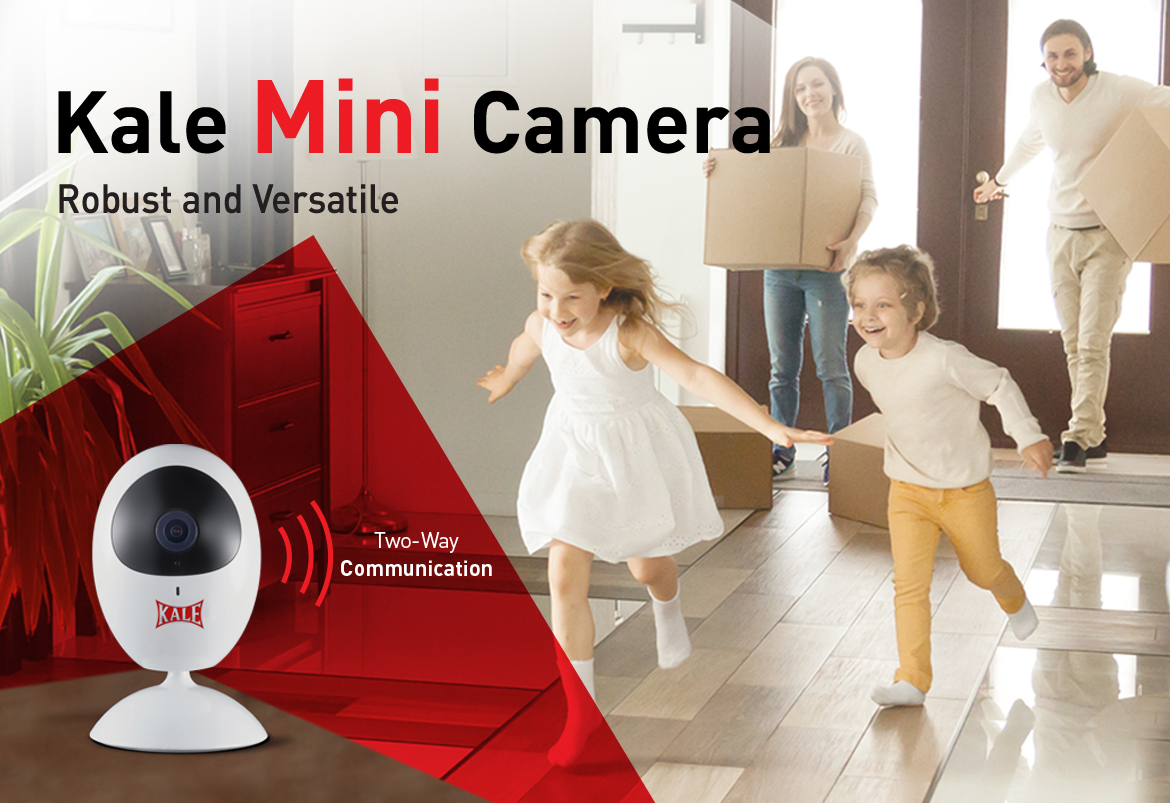 Kale Mini Camera
With Kale Mini camera, you can reach your loved ones with audio and video.

Kale Mini Camera comes with a magnetic base and mounting kit that enable easy mounting on walls or ceilings. After mounting, you can manually adjust it to cover almost every angle you need.


Wide Angle Lens, 1080p Video
Powered by HD 1080p video and ultrawide-angle lens, Kale Mini Camera covers a wider area so you can decide what matters to you.

Clear Image Quality, Day & Night
When it gets dark, Kale Mini Camera automatically switches to night vision mode, allowing up to 10 meters of night vision.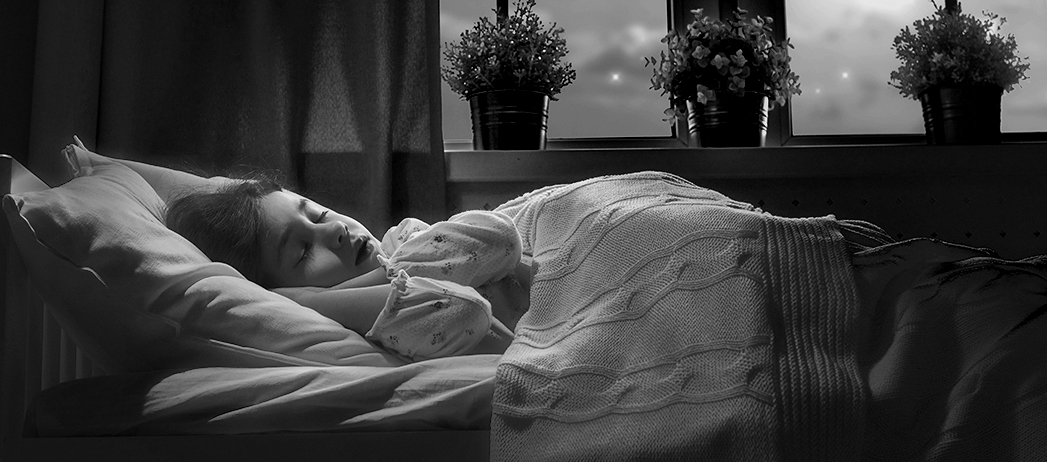 Real Time and Two-Way Communication
When you are away from home and want to talk to your loved ones, you can instantly reach out with two-way communication. Simply press the button on the Kale Kameram app; Kale Mini Camera will help you do the rest.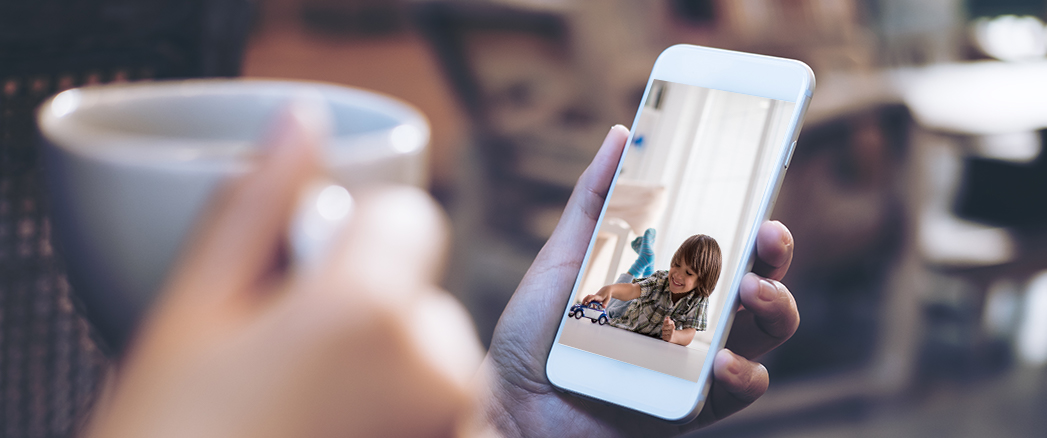 Push Notifications
Kale Mini Camera detects every motion. Upon detecting motion, it takes a picture and sends an alert to your smartphone. If the SD card is inserted, you can also watch the video of the moment of motion. (You need to enable it manually.)
Security at You Fingertips
With Kale Kameram application, you can protect, capture, save, and share what is valuable to you.
Live Footage
Two-Way Communication
Mobile Push Notifications
Video History
Zoom up to 8x