Kale 360 Camera
Keep Your Eyes On Your Home

Smart Night View and Infrared Capability
With its intelligent infrared feature, the intensity of LEDs is automatically adjusted to prevent excessive exposure in night vision mode; thus, you get more details on the object or person captured at night.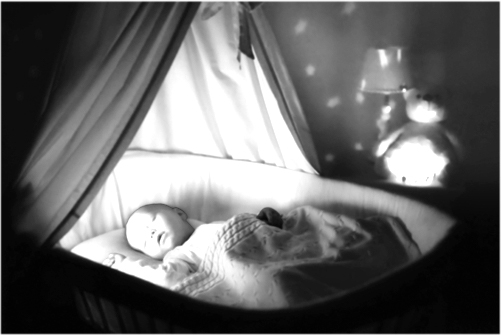 No Smart IR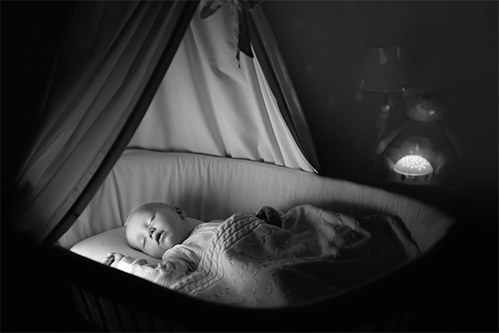 Have Smart IR

Near Zero Blind Spot
A wide 355 degree view provides full coverage so you do not miss anything.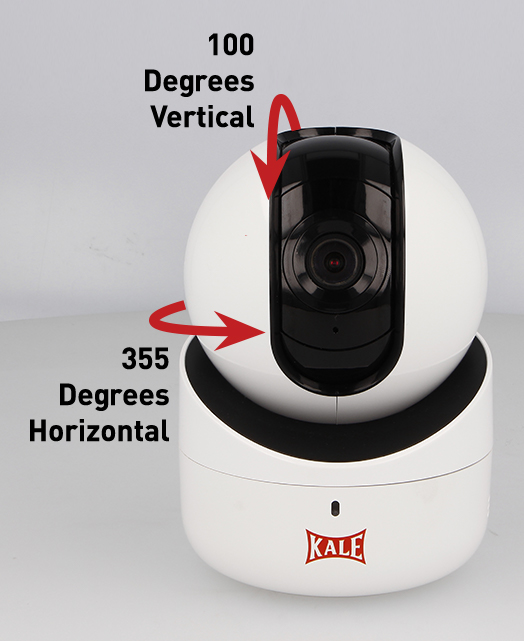 Smart Tracking
Kale 360 Camera is so smart that upon detecting a moving object, it automatically tracks its movement while alerting you with real-time images.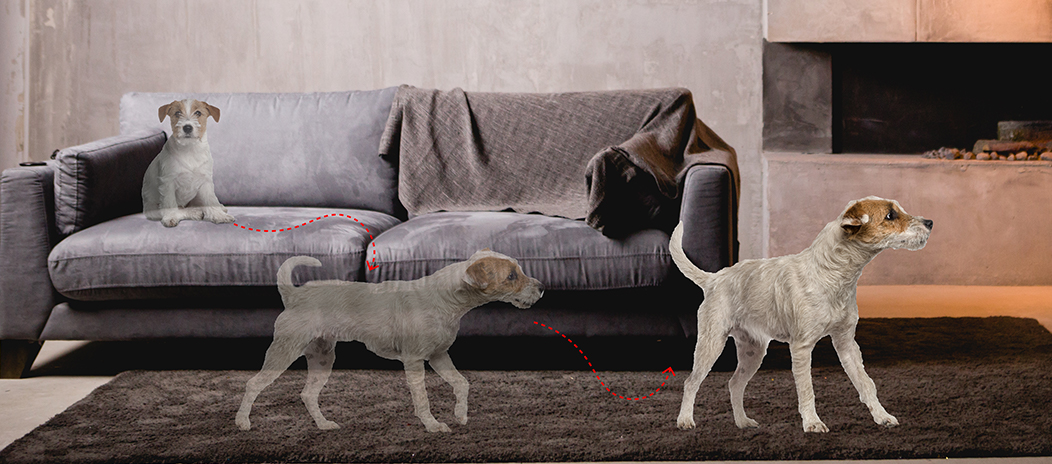 Real Time and Two-Way Communication
Talk to your loved ones and keep them safe with the two-way communication feature of Kale 360 Camera. Using the Kale Kameram app on your mobile device, you can enjoy easy and comfortable communication anywhere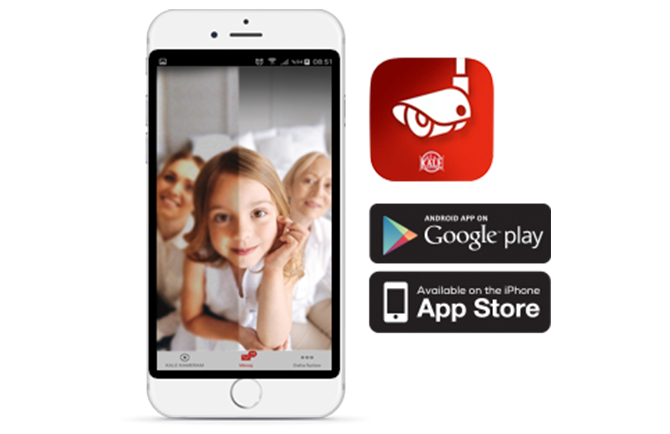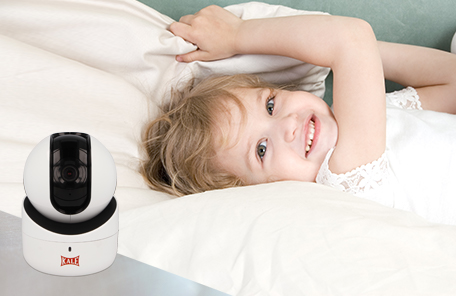 Push Notifications
Kale Mini Camera detects every motion. Upon detecting motion, it takes a picture and sends an alert to your smartphone. If the SD card is inserted, you can also watch the video of the moment of motion. (You need to enable it manually.)

Security at Your Fingertips
With Kale Kameram application, you can protect, capture, save, and share what is valuable to you.
Live Footage
Two-Way Communication
Mobile Push Notifications
Video History
Zoom up to 8x