Security of your living spaces is now in your pocket!
Thanks to the Kale Alarm Mobile Application, it is now easy to protect your security and use your smartphone to take advantage of many distinguished services.
The Kale Alarm Mobile Application allows you to query billing information for a given period; check signals throughout the day; view footage from your camera in your house or workplace; contact the call center with any questions; and receive support for your lock, electronic lock, door and safe box requests. By pressing the panic button you can contact the fire department, an ambulance or law enforcement at any time.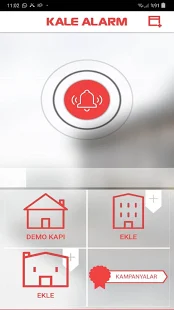 What should you do to join the safe world of KALE ALARM on your smartphone?
Download the Kale 24/7 Mobile application to your Android or iOS device. 
Call the Call Center at 444 724 0 to receive a password.
Enter this activation password in the application.
You are now part of the KALE ALARM Mobile world.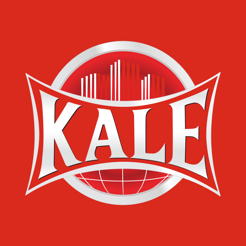 Kale Alarm Pro
Kale Alarm Pro lets you use your mobile phone to manage the alarm systems in your living spaces. You can arm and disarm your alarm system from anywhere with the remote arming/disarming function. Kale Alarm Pro enables you to control the systems in multiple locations, view all signals-areas, send emails, view sensor status and receive system warnings.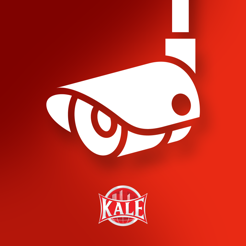 KALE KAMERAM
Kale Kameram is an application for viewing the video transmission of Kale DVR, NVR and IP cameras. It facilitates remove live viewing. Just create an account to start viewing live video anywhere and leading a secure life. You can also view past records to archive important moments of your life. Key functions:
Live View
Record View
Motion-sensing alarm record